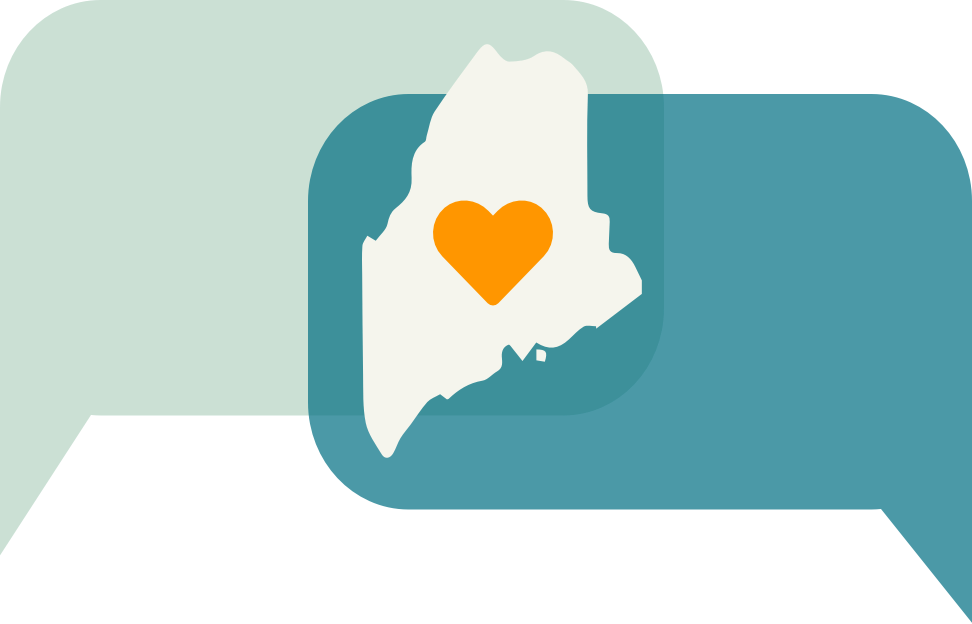 StrengthenME offers free stress management and resiliency resources to anyone in Maine experiencing stress reactions to the COVID-19 Pandemic.
For statewide assistance call: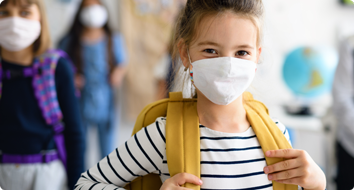 Are you or someone you care about experiencing COVID-related stress? Concerns about catching the virus, life disruptions, isolation and other factors can take a toll.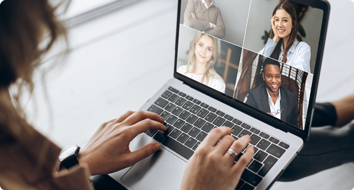 StrengthenME is a coalition of community organizations and aligned agencies working to provide stress management and wellness support in the COVID-era.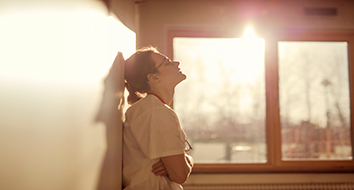 Feeling burned out? Work Force EAP is providing all healthcare and frontline workers free confidential coaching sessions, wellness workshops, and peer connection groups.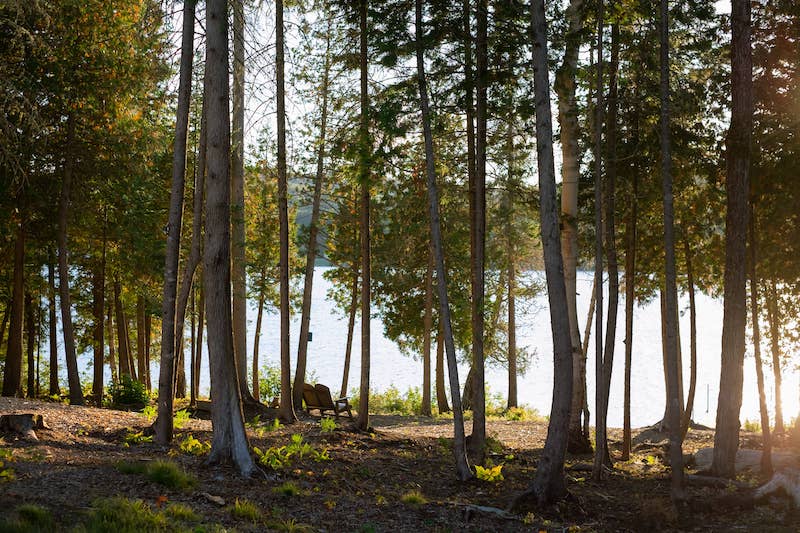 Try our Wellness Check-in
Take our wellness self-assessment to get a sense of your stress level and see what StrengthenME resources may be right for you.