Coping with the uncertainty of pandemic life is no easy task. Learn to recognize the signs of pandemic-related stress, and access free tools to aid in stress management. COVID is stressful. StrengthenME can help.
Wellness and self-care tips
Recognizing Stress
The COVID-19 Pandemic has drastically changed our day-to-day lives. For many of us, these changes have included a host of new stressors. Under normal circumstances we might have the tools necessary to manage our stress, but in a pandemic it can feel harder to cope. If the below symptoms describe you or someone you care about, you (or they) might be experiencing elevated stress due to the pandemic.
Difficulty sleeping or concentrating.
Fear and worry about your health or the health of loved ones.
Changes in sleeping or eating patterns.
Feelings of sadness or grief.
Excessively irritability or impatience.
Increased use of alcohol, tobacco or other substances.
Difficulty setting priorities or making decisions.
Worsening of mental health conditions.
It's important to remember such reactions are normal. In a time of isolation, uncertainty, and the ongoing threat of illness, it is reasonable to feel overwhelmed, exhausted or experience other stress reactions.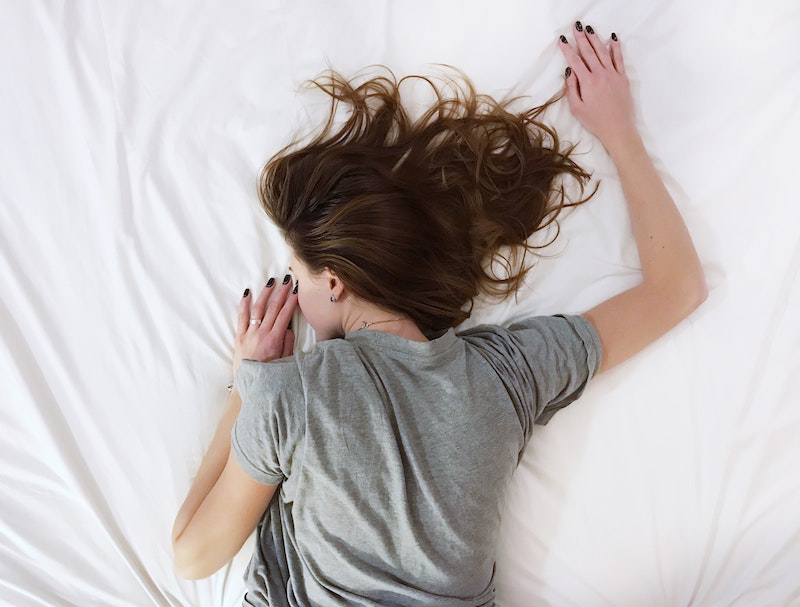 Responding to Stress
If you or someone you care about is experiencing COVID-related stress, simple steps can make a difference:
Take care of your body with regular exercise, sleep, and healthy meals.
Make time to unwind.
Practice deep breaths, stretching, or meditation.
Take breaks from news and social media.
Connect with people you trust and care about, and community- or faith-based organizations.
Make time for activities you enjoy.
Prioritize your emotional health.
Avoid excessive alcohol or substance use.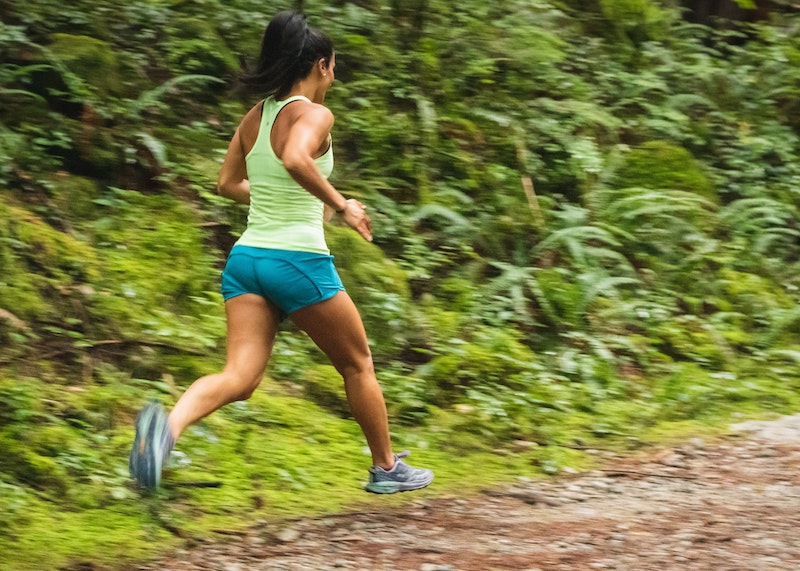 Get Outside
Spending time outside is a great way to reduce stress. It gets us away from digital devices and news feeds, and offers a different different pace from work, school or home life. Maine has a wealth of outdoor opportunities that remain available despite pandemic restrictions. Maintain social distancing protocols, but enjoy a stress relief break via the great outdoors.
Maine Trail Finder
Use this resource to locate nearby trails.
Maine Bureau of Parks and Lands
Find information on a range of outdoor destinations.
Practicing mindfulness means staying aware of your bodily sensations, feelings, and thoughts as they're happening.
Stress management resources
Build your own Wellness Toolkit
Sometimes, it's about the little things. With a Wellness Toolkit, you can identify the things that help you get through tough times and use them to take care of yourself.
Creating a Self Care Backpack
In this episode of The Psych Show, psychologist Dr. Ali Mattu discusses coping methods you can use during periods of stress.
Digital Resources
Digital tools can provide guidance and support for relaxation, wellness, stress management and more.
We're here to help.
StrengthenME offers free stress management and resiliency resources to anyone in Maine experiencing stress reactions to the COVID-19 Pandemic.
For statewide assistance call 207-221-8198
Immediate Support Services
The diagram below illustrates immediate support services available to you as your level of crisis increases. Start at the top of the pyramid.
Maine is coming together for those affected by the opioid epidemic. Connect with an OPTIONS liason for help.
Hope, support, and recovery for Maine's pregnant women and new mom's struggling with substance use.
Find support on the State of Maine Department of Health and Human Services website.
Black History Month Toolkit