StrengthenME is Maine's Department of Health and Human Services program, offering free stress management and resiliency resources to promote the health and well-being of all Mainers. Knowing there is no health without mental health, StrengthenME resources aim to inspire hope and resilience.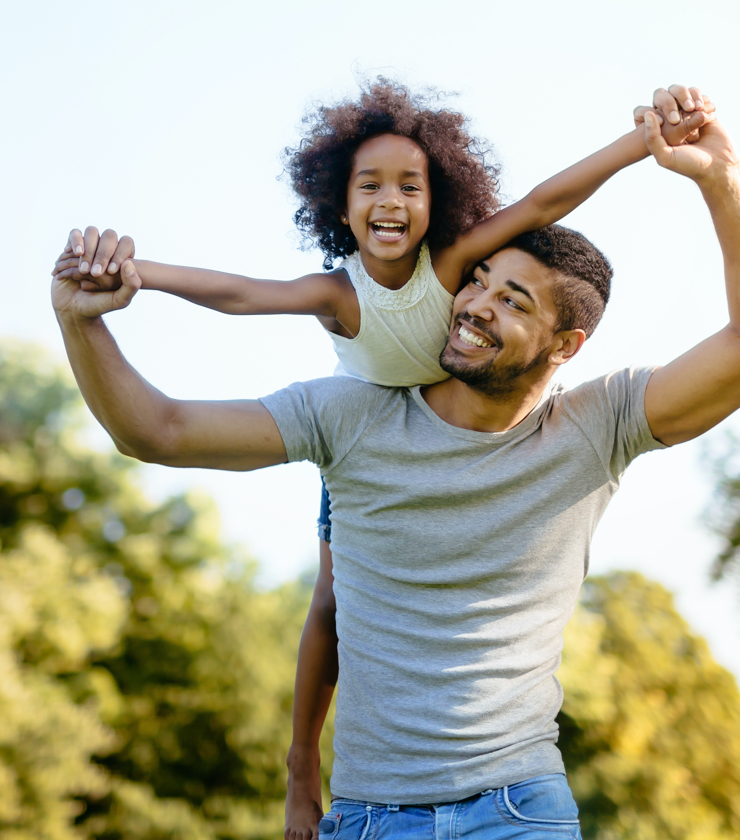 WE'RE HERE TO HELP
For statewide assistance call
207-221-8198 or 866-367-4588
Support for all Mainers
Services are 100% anonymous, low-barrier, and community-focused. Although services are available to support the mental health and well-being of the general population, the target audience will continue to include; healthcare workers, social service agency employees, frontline workers, teachers, youth, Black, Indigenous, and people of color communities, individuals with mental health and/or substance use disorder diagnoses, immigrants, refugees, asylees, other non-native English speakers, unhoused individuals and families, and MaineCare recipients.
Funded services aim to represent an upstream investment in community supports and health equity. Since August of 2020, StrengthenME has documented encounters with over 26,000 individuals in Maine seeking resilience or coping support.