StrengthenME is Maine's behavioral health and resiliency response to the COVID-19 Pandemic. We are a collaboration of community organizations and aligned agencies offering free stress management, wellness and resiliency resources to anyone experiencing stress reactions to the Pandemic.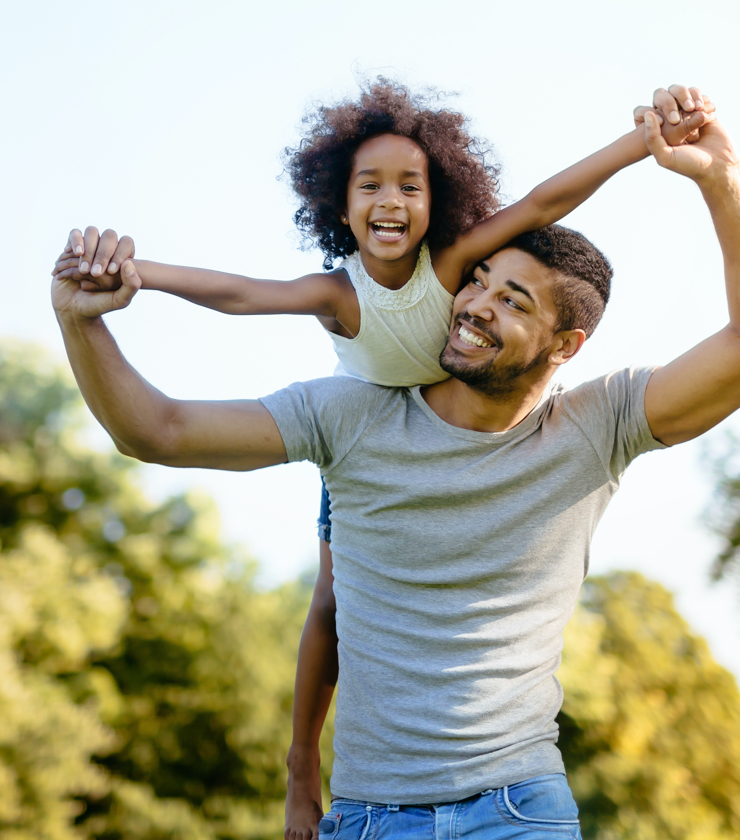 WE'RE HERE TO HELP
For statewide assistance call
207-221-8198 or 866-367-4588
Finding "Normal" in 2022
COVID-19 has changed things. Work is different. School is different. Home is different. Life is different, and that can be hard.
StrengthenME offers tools to cope with the uncertainty of pandemic life. The stress of COVID-19, and the toll it takes on individuals, families and communities, is real. StrengthenME offers stress management tools, emotional support resources, and program and community connections that promote wellness, resilience, empowerment and recovery. Need someone to talk to about COVID-related stress? Call. Want to know about resources available in your community? Call. Concerned about the well-being of a friend or loved one? Call.
StrengthenME is free, confidential, anonymous, and available to anyone in Maine.